Vice Security Port Lincoln

Providing 24 hours security in Port Lincoln and the Eyre Peninsula.
Vice Security Port Lincoln was purchased some 6 years ago by Trent and Lorraine Jenkins and is available 24 hours a day.
Vice Security Port Lincoln employs local male and female staff to cater for all occasions.
Their work takes them from Port Lincoln to Ceduna and all inland towns.
Some of the services offered by Vice Security Port Lincoln are:
Cash and Carry
Mobile Security Patrols
Static Guards
Festival and Event security
Alarm Monitoring
Personal and Property Protection
Our staff have many years and a great variety of Security experience and travel far and wide to service the needs of our West Coast Community.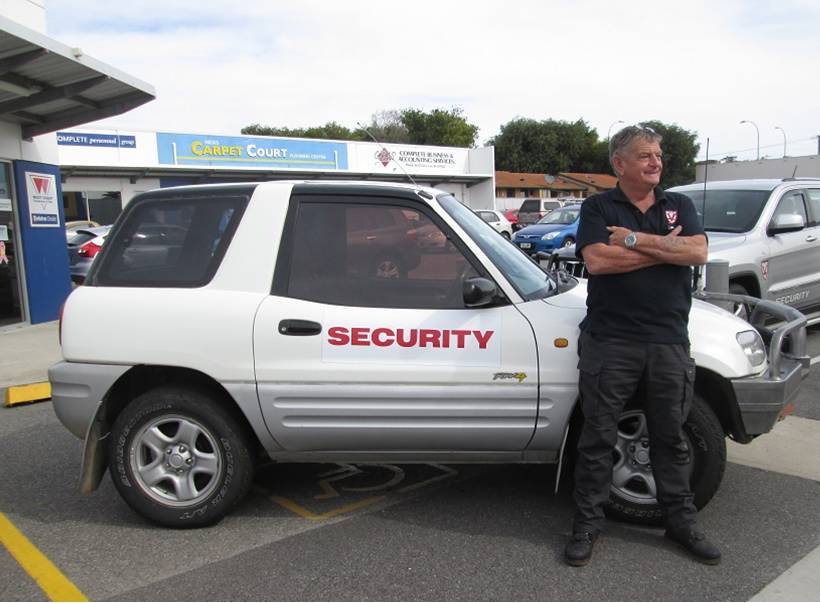 Vice Security Port Lincoln
ABN: 70 392 187 057

1/1 King Street
PORT LINCOLN SA 5606
0800-1600 hrs...08 8683 1997
24 hrs...0457 863 146